Skip to Content
Root Canals in Monroeville, PA
Tooth infections are no fun. They cause pain and increase sensitivity, which impacts all aspects of your life. In extreme cases, a tooth infection can make your life very uncomfortable. However, Elite Dentistry of Monroeville's root canal treatments help Monroeville, PA residents recover from their tooth pain and get back to a pain-free lifestyle. We provide careful and compassionate dental services to our patients. Our dentists understand the pain you're in and how to remedy it. Root canals are tiny passageways inside your teeth. They stretch from the top of the tooth to the tip of the root. Root canals become necessary when the pulp, blood vessels, nerves, and tissue become infected. Fortunately, root canal treatments have incredibly high success rates and are nowhere near as painful as their reputation suggests.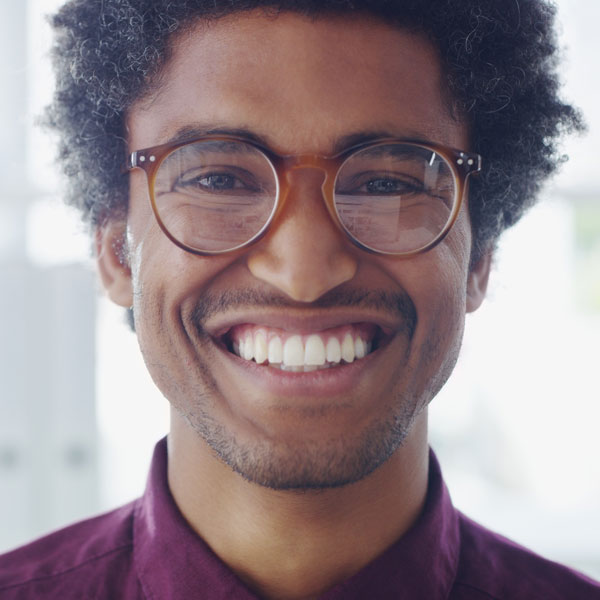 How a Root Canal Treatment Works
First, a dentist at Elite Dentistry of Monroeville administers anesthetic. After the sedative takes effect, we drill a tiny hole in the top of your tooth. This hole provides us with access to the chamber inside. Then, we remove all the damaged tissue as we work to clean and disinfect the area. Finally, we fill the space with an elastic material and medication designed to prevent future infections. Sometimes, our team elects to fill the hole in the tooth and install a dental crown to seal the tooth permanently. We're sure to communicate this to you if it's the route we're taking. The good news is, you'll no longer experience pain as a result of the infection. Even better, the procedure itself doesn't hurt.
Contact Elite Dentistry of Monroeville for Root Canal Treatment
Don't allow root canals' reputation to deter you from seeking treatment. Root canal infections can turn into dental abscesses, which are far more severe conditions with far-reaching consequences. Since the procedure has evolved over the years, we nurse you back to health without causing undue stress or pain. To learn more about Elite Dentistry of Monroeville, contact us today. If you've been noticing soreness, pain, or anything else making your teeth and mouth uncomfortable, don't hesitate to give us a call and schedule an appointment. Reach out to our office by calling 412-373-7777 at your earliest convenience!