Skip to Content
Professionally-Made Dentures in Monroeville, PA
Elite Dentistry of Monroeville works with our patients to install the full arch dentures they need to live a fuller life. Full arch dentures are removable but are suitable replacements for missing teeth because they are a permanent solution. Even better, our dental team uses custom-made dentures, meaning they'll match your tooth shape, color, and size. Our ability to make realistic-looking dentures allows us to improve smiles naturally and efficiently. Call us today if you require dentures in Monroeville, PA. We'll set up an appointment and begin work restoring your smile.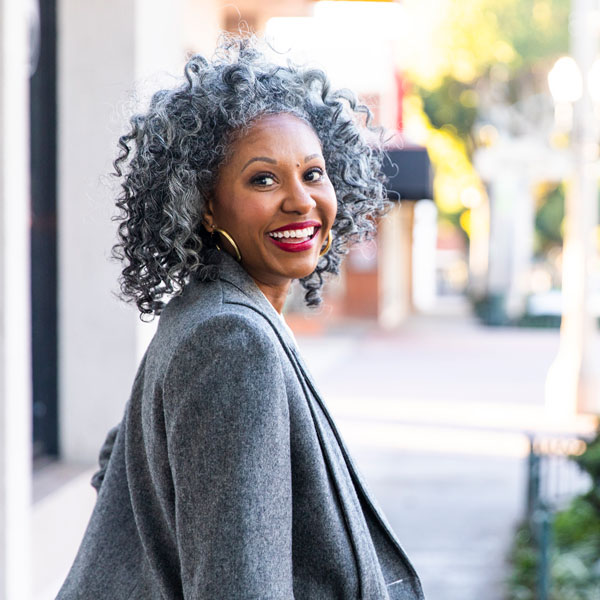 Who Can Receive Dentures and How Do They Work?
Whether you can benefit from dentures depends partially on your dental health. We work with several forms of dentures, and each of them is designed to help patients with different problems. Which denture we use depends on how many teeth you're missing, the size of your mouth, and what kind of dental work you've had done previously. We use conventional dentures when you are missing all of your upper and lower teeth because they look realistic. They are also a great option because they are powerful enough to deliver significant biting force. Regardless of the dentures used, you might experience increased self-confidence. You will be able to enjoy more food and speak more clearly. The denture-making process is relatively straightforward. First, our team makes an impression of your mouth. Over the next few weeks, our lab creates your dentures. Once we finish fabricating the dentures, we insert them and make any final adjustments.
Contact Us Today for Any Dentures
If full conventional dentures won't work for you, Elite Dentistry of Monroeville has other options, including partial dentures, overdentures, mini-implants, and more. Partial dentures are one of the more common solutions. They fill in missing gaps in your smile when you still have some of your teeth. Just as with full dentures, the partial option results in a natural smile because we can match the dentures to the appearance of your other teeth. If unexpected tooth pain or an accident have you suffering, give us a call and schedule an appointment. Reach out to our office by calling 412-373-7777 at your earliest convenience!