Skip to Content
Prepare for Your Visit
During your first visit, you will be greeted by our front desk staff and guided by an assistant to the room. We provide a comfort menu including complimentary beverages, iPods, wi-fi, and blankets to make you feel as comfortable as possible. All of your dental needs will be addressed by the doctor or hygienist. Feel free at any time to ask questions about your treatment, as we are here to serve you!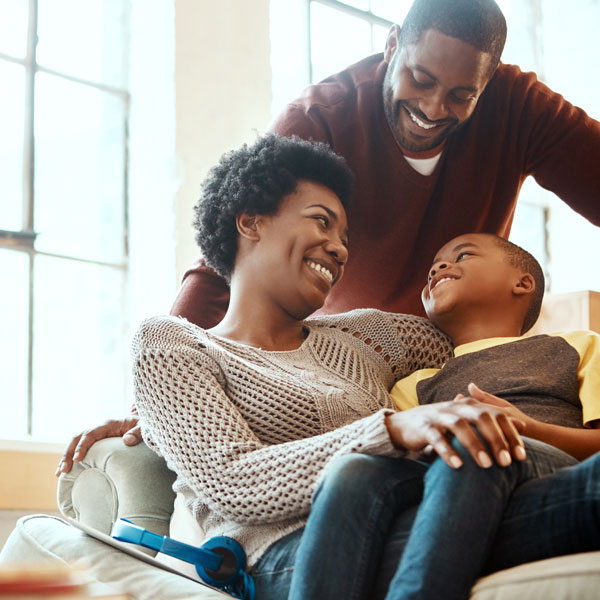 Welcome to Elite Dentistry of Monroeville
We have organized our office to provide individual dental treatment designed to restore and maintain good health, physical comfort, and an attractive smile. We firmly believe in maintaining your oral health through a preventive program since it is much easier on you, as well as your finances, to prevent problems and diseases from occurring than it is to correct them after they have appeared.
Experience the Difference
We want you to feel at home in our office, and we believe that the better you understand what we are doing and how we do it, the more effectively we will be able to serve you. Our patients' care and comfortability is our top priority, and we strive to provide the best experience to our patients every visit. Please feel free to ask questions concerning your treatment at any time. We encourage communication from all of our patients and appreciate all feedback.